Automotive
TEQ is a leader in multiplex systems for CAN protocol based vehicles and it supplies electronic devices to the main bus manufacturers in Europe.
Fleet Management
TEQ offers satellite solutions for logistics and for public transport companies. Its system is used by the major Italian transporters and by the most demanding local transport companies.
Mobility Info
A dynamic guide to the parkings available in urban areas, information to passengers about public service timetables through an intelligent signage system and through mobile telephony.
Automation
Personalized electronic solutions for automation, plant design, machineries and equipments.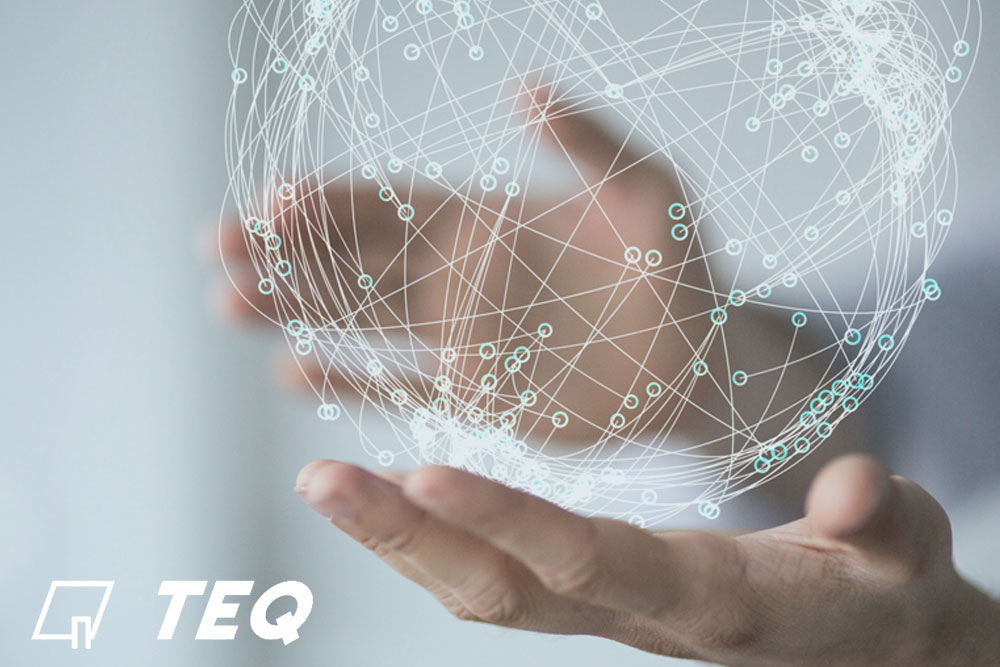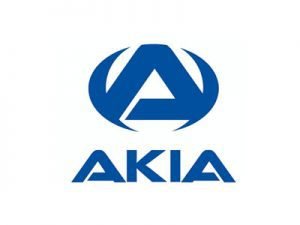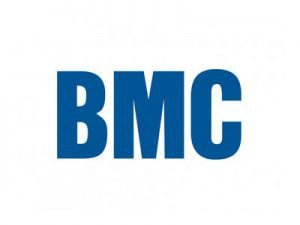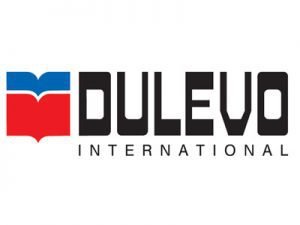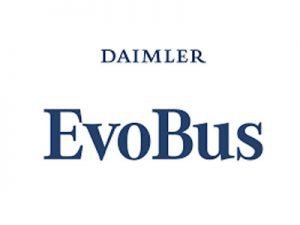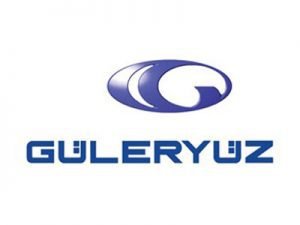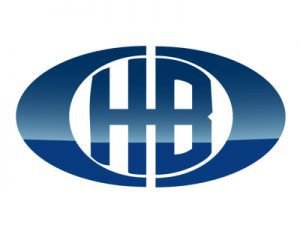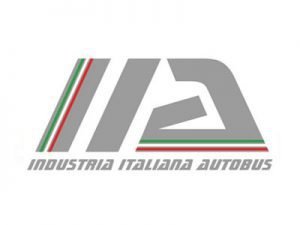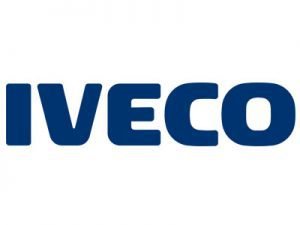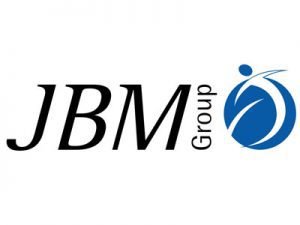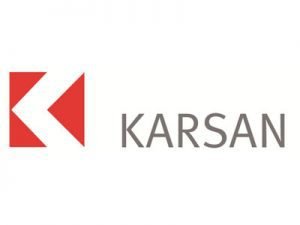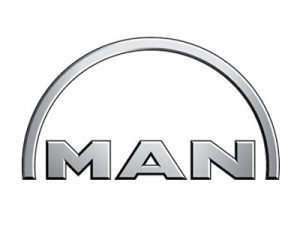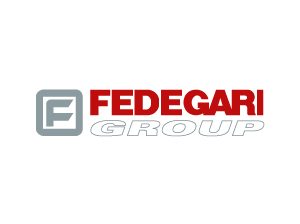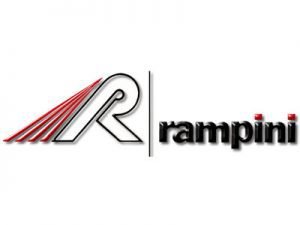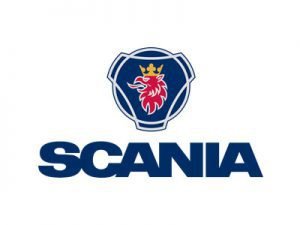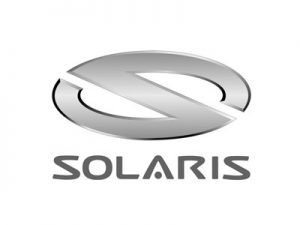 TEQ is an official distributor of Mobileye®, the World Leader in Collision Avoidance & Autonomous Driving Technology
Our History
1986
Our experts start their activity in the electronic field.
The first applications are devoted to large automation systems for 'scrap yards' in steel plants. According to a 'recipe' preset at higher level, the system orders radio-controlled self-propelled vehicles to load empty containers, to locate under the bridge crane and to follow its movements. A display installed in the bridge crane cab shows the crane operator the type of material to be loaded. Each batch is weighed. After the completion of this operation, the container is automatically carried to the blast furnace.
1989
First CAN-based applications (Controller Area Network)
The first urban bus equipped with a CAN-based multiplex system is developed in co-operation with the Italian company Mauri in Desio (Milan). This is the first multiplex bus to be registered and marketed.
1991
CAN-based applications become a reality
The multiplex system, called ADICOM (Automotive Digital Control Modules), is applied to new fields: boats, radio-controlled concrete pumps, crane trucks and container lifts with integrated anti-tilting system, road rollers with electronic steering control, self-propelled vehicles for vessel handling in shipyards and run-tracers.
1992
Speed record
At Moregallo (Lecco) Mr. Fabio Buzzi sets a new speed record on a diesel three-point boat: 252,277 km/h. The record is obtained from the average of two consecutive passages (one ascending and one descending) between two points 1 kilometer away one from the other. Our experts design this boat's instrument panel, which have the delicate task to calculate and display the revolutions of its 10,300 cc bi-turbo engine and the speed. These details are absolutely necessary to the pilot to set up the boat's performance and obtain this longed-for record. The same instrument was then adopted by many other racing boats.
1994
Teq-Drive Speed Limiter
The EU directives 92/6 and 92/24 require that all heavy vehicles circulating within the European territory are equipped with a maximum speed limiting device. Our company manufactures TEQ-Drive, a very compact and easy-to-install speed limiter provided with a full set of additional functions such as an anti-theft device, a constant speed regulator and an engine revolution regulator. According to some trials performed by one of the major truck manufacturers, TEQ-Drive is the best product in terms of performances: no power losses on vehicles, smooth maximum speed limitation and lower fuel consumption. TEQ-Drive was then adopted by the Swiss Army.
1997
TEQ become a leader in the field of busses
The major Italian manufacturers adopt ADICOM, which is the only system offering on-board diagnostics and interchangeable control units. These characteristics, which are the pride of our system, were then reproduced by our competitors.
2000
VDV-compliant dashboard
TEQ design a dashboard complying with the directive VDV 234, which results from a research performed by Verband Deutscher Verkehrsunternehmen on urban low-floor buses. According to this directive, the layout of driver controls on urban buses should be the same on all vehicles. The instrument panel conceived by TEQ stands out for its design that combines compliance with strict legal requirements and respect for manufacturers' stylistic demands
2001
TeqMonitoring ® Fleet management system
TEQ design an extraordinary tool for localisation (AVL), monitoring (AVM), logistics and remote diagnostics: an on-board computer as small as a cigarette pack that can be installed on any vehicle, and a very simple and intuitive central unit software application including all European maps. The on-board computer includes a GPS satellite localizer, a GSM/GPRS modem, a short-range radio, 256 MB of memory for data storage, CAN, RS232 and RS485 interfaces, inputs and outputs.
2002
Bus Sapiens ® Operations auxiliary system
With the aim of meeting the needs of public transport companies, TEQ developed Bus Sapiens®, a complete operational aid system, able to fulfil all the demands involved in the organization and management of passengers' transport. This system allows a smooth planning and management of the whole service. Accurate information to passengers, administration of all communications, integration of on-board subsystems (ticketing, videosurveillance, passengers counter) added to data storage and statistics make of Bus Sapiens® one of the best systems on the market.
2003
More than 33% of urban buses manufactured in Italy adopt the ADICOM system
The reliability of our products and our constant search for excellence reward us. Our multiplex system is installed on more than one third of city buses manufactured in Italy.
2003
First applications in the field of home & building automation
Thanks to bus network communications and GSM remote control, the range of products designed for vehicles is applied to a new field: commercial buildings and homes. We design a remote monitoring system to control accesses and gas oil levels in tanks of many buildings managed by a single administration. The system detects fuel consumption and sends the relevant alarms to a control station.
2005
The ADICOM multiplex system is supplemented with fleet management operation data
We combine the ADICOM system and the TeqMonitoring ® fleet management system so that drivers of city buses can access all operation data from their on-board instrument panel display. Thanks to this integrated solution, no external devices such as monitors and keyboards are required; therefore, the instrument panel design remains unchanged.
2005
Electronic control unit for Euro 4 engines
In order to comply with the new low emission requirements, the new generation of Euro 4 engines increasingly needs the aid of electronics. The interface with the vehicle is managed by a 'communication bus' and the traditional electric signals are no longer available. The ECU developed by TEQ controls the engine, the accelerator pedal and instrument panel. Two versions are available: the 'instrument version', with display, to be installed in the dashboard, and a simpler one, able to drive traditional instruments.
Deutz, the German leader engines company, is the first manufacturer that adopted this electronic control unit on its series production.
2006
The new headoffice
In order to satisfy the continuous expansion requirements, the company moves to the new office in Barbengo, located in the south industrial area of Lugano.
2006
GPD (Gas protective device) Gas escapes dectection system
TEQ develops a sensor able to measure the concentration of combustible gas in the air and to calculate the concentration percentage compared to "LEL", i.e. the lower explosive limit. GPD is formed by several sensors, connected to an electronic control unit monitoring gas bottles. It is a complete system for the management and monitoring of compressed natural gas powered vehicles' feeding circuits. This system is adopted by Evobus, Neoman, Scania, BredaMenarini and Cacciamali-Irisbus
2006
Gateway for onboard data collecting on buses
The need for a remote collecting of maintenance data from vehicles is increasingly growing and the data supplied by standard interfaces are no longer adequate. The major foreign bus manufacturers (such as Evobus, Neoman, Scania) adopt TEQ's gateway, the only one capable to supply the necessary data.
2007
The concept of 'multiplex' is applied in the pharmaceutical field
Fedegari, a leader of world-wide importance in the field of sterilizing machines, chooses TEQ to develop an electronic system managing autoclaves. This system is based on the "multiplex" concept: by using CAN (Controller Area Network) it is possible to create a highly reliable modular control system. Each function is controlled by a module containing an independent microprocessor and a supervising system monitors the correct working of all machine's components and intervenes in case of anomalies, in order to assure a safe sterilizing cycle.
2008
OBD for diesel particulate filters (DPF)
According to the new regulations concerning on-board diagnostic systems (OBD), complying with directive 2005/55/EU, the main task of such systems is the immediate spotting of any deterioration or breakdown in the emissions' control devices of the engine. In compliance with this directive, TEQ developed an OBD control unit for diesel particulate filters (DPF), which became part of Deutz engines' equipment.
2008
Diagnostic system for electric vehicles' batteries
TEQ co-operate with MES-DEA, the producer of ZEBRA batteries (acronym of Zero Emission Battery Research Activities), also known as nickel-sodium chloride batteries, and produce a remote control and monitoring system for batteries.
2008
TEQParking Infomobility system: a dinamic guide to the parking places available in urban areas
It solves one of the main problems nowadays affecting all cities: traffic and consequent pollution. The Swiss city of Luzern assigns TEQ the task of developing a new guide system, which, by displaying information to drivers on variable message panels along the way, leads them to parking areas where free places are available.
2010
Expansion in East Europe and India
More and more countries are introducing antipollution regulations, requiring engines with sophisticated electronic interfaces, to reduce harmful emissions. TEQ ADICOM Multiplex system fully satisfies the needs of all bus manufacturers who quickly have to comply with the new regulations: what is sold by TEQ is not merely a product but a complete solution, including all the necessary support for modern vehicle engineering, from the electrical part up to the research of partnerships for the chassis projecting.
2011
Remote supervision of bins for waste compaction
A device controls the filling and operating status of underground waste bins. An operations center can monitor the filling percentage, establish the opening times of the "external mouth" and verify the correct operation of the compactor.
2012
Integration with Bluetooth and remote download of DTCO chronotachograph data
The new Board Computer of TEQMonitoring ® fleet management system is integrated with Bluetooth, LAN and is directly interfaced with DTCO digital chronotachograph enabling the remote download of all data required by law and eliminating the need to board each vehicle and use the company card.
2013
Swiss Venture Club Awards: TEQ is the audience prize winner
The Swiss Venture Club nominates TEQ for the finals of the Italian Switzerland Business Enterprises and Entrepreneurs Award. A jury composed by representatives of the Italian Swiss economic scene selects TEQ and other 5 companies out of more than 100 for the finals. TEQ comes fourth and wins the audience jury prize.
2013
RTPI: Real-time information for smartphones
All information regarding bus transits are directly accessible on smartphones: enquiries regarding bus stop, timetable, line maps are available through free apps which can be downloaded from the official stores.
2014
Salt spreader control telematic solution
TEQ implements a system for the management and control of the winter service, designed to guarantee safety on all roads within the competence of the canton of Ticino. In addition to service certification, the system also includes automatic billing for private companies entrused with the service. All vehicles are equipped with a TEQMonitoring on-board computer that acquires data relating to salt spreading and snow blade usage.
2015
Fleet connected : city bus to traffic light communication
Bus Sapiens®  system connects with traffic lights. The buses cummunicates their status of service and punctuality to the control units located in the traffic lights, that decide how to handle the programmed sequence: the delayed buses are guaranteed the highest priority in transit.
2018
Connection with Swiss Federal Railways SBB
TEQ interfaces  the entire public transport network of the canton of Ticino with the Swiss Federal Railways thaks to Bus Sapiens®.  Train-bus connections are automatically guaranteed and all data can be used in real time.